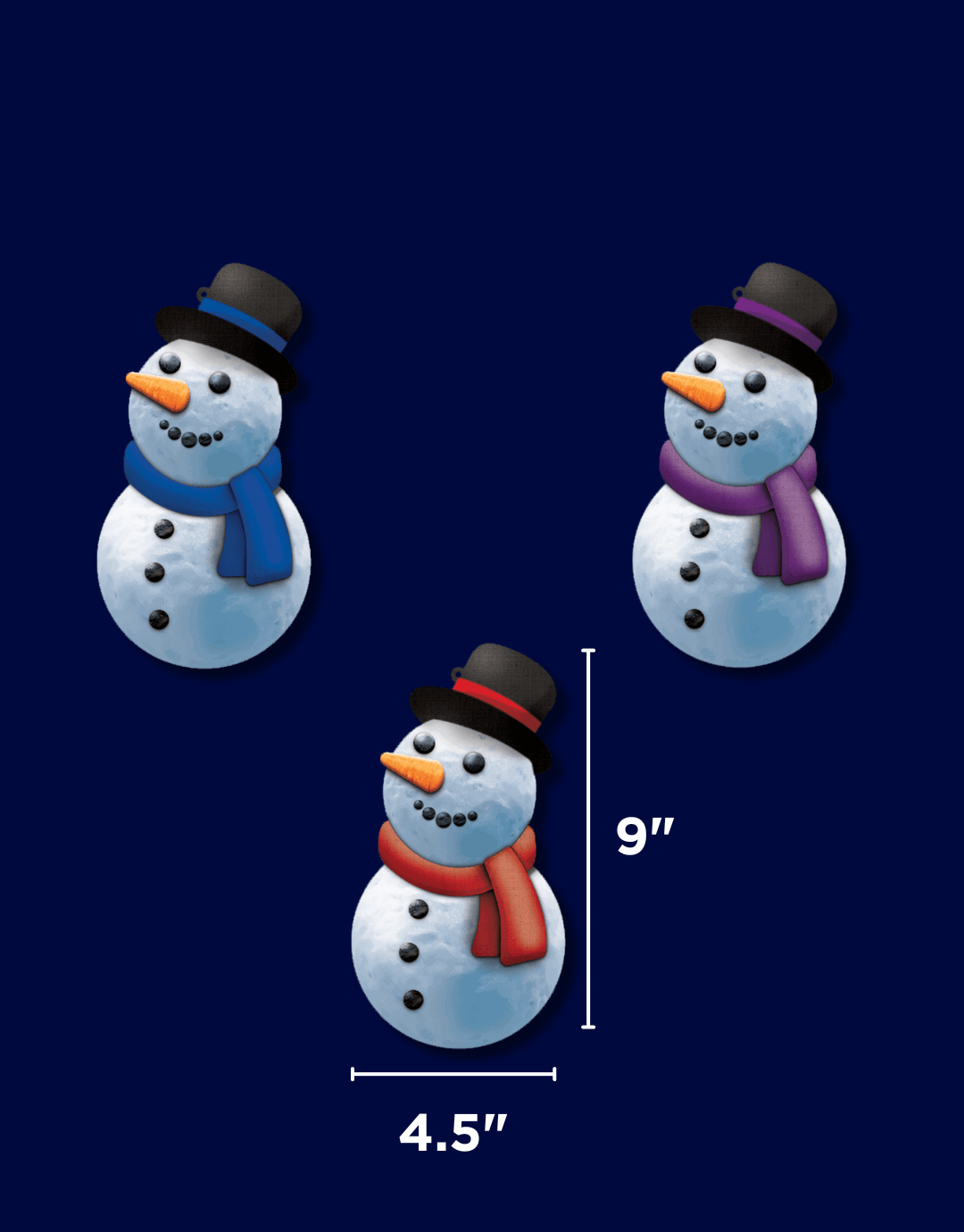 Winter Snowman by Redline Steel®

Looking for a festive way to show your holiday spirit this year? Check out this Winter Snowman by Redline Steel! This fun and festive steel holiday decoration is perfect for adding a touch of holiday cheer to any room in your home or office. There is snow place like home with this charming decor sign.
Made in the USA and laser-cut from high quality steel, this joyful decor sign is powder coated for long-lasting durability and can be proudly displayed both indoors and outdoors for many years to come. Measuring 9 inches by 4.5 inches, this piece also makes for the perfect gift or stocking stuffer. Order this Winter Snowman Seasonal Christmas Wall Decor by Redline Steel and create the winter wonderland you deserve today!