What is Redline TV?
-AIRS WEEKLY-
MONDAY - WEDNESDAY - FRIDAY
@11AM CST
WANT A NOTIFICATION FOR OUR FIRST LIVE EVENT?
NOTIFY ME
BONUS GIVEAWAY
ENTER FOR A CHANCE TO WIN!!!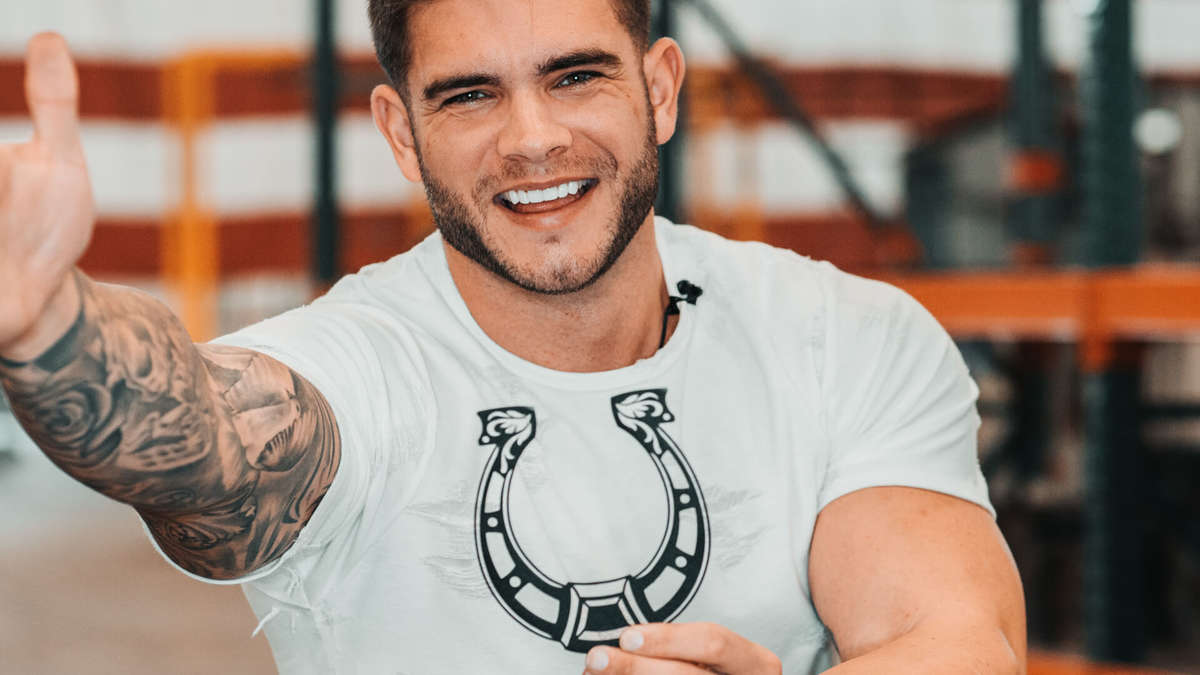 Scroll Down to Learn More ⬇️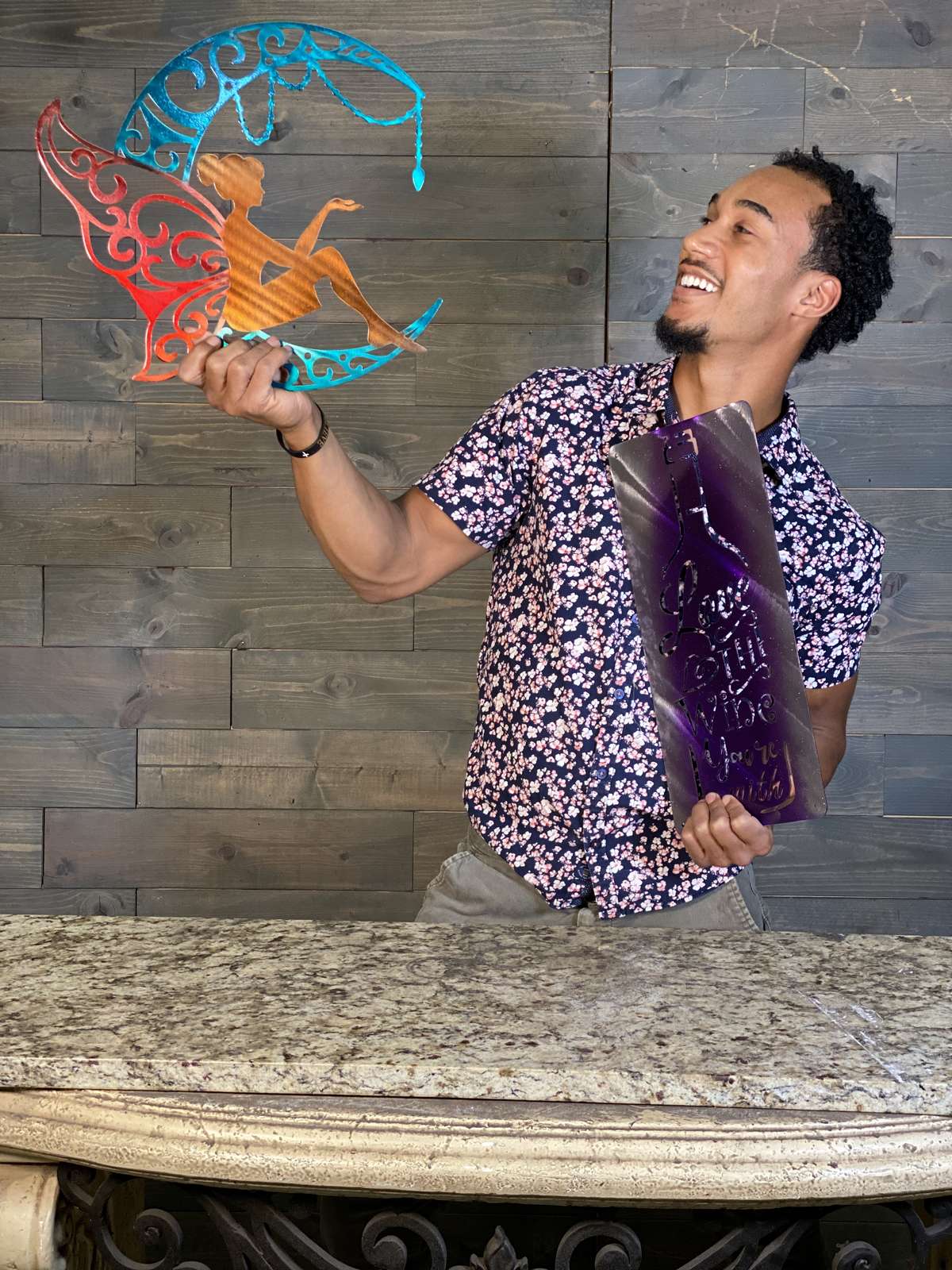 YOUR HOST: BIG LO
Pat - "LOVE THIS MAN'S ENTHUSIASM"

Do You Love Enthusiasm, Dancing, Singing, Home decor tips, Praising, Knee Slapping Humor? If that answer is YES
You are in for a comical and energetic treat, in our upcoming show RedlineTV!

With an assortment of different pieces ranging from Perfect Holiday Decorations to the cutest, Lovable Pet Art! You are in a for a definite coffee boost WITHOUT the extra caffeine😉


PLUS the Best Part...


BEST SELLING PRODUCTS and CHEAP CHEAP CHEAP PRICES

Get Ready For a Fun-Loving, Uproarious Ride with Redlines Newest SHOW:

RedlineTV

SIGN UP BELOW TO NEVER MISS AN EPISODE
SIGN ME UP
BONUS: Early Bird Deals
We wanted to Thank You for being so Awesome:)