What is the Difference?
Memorial Day / Veterans Day













Memorial Day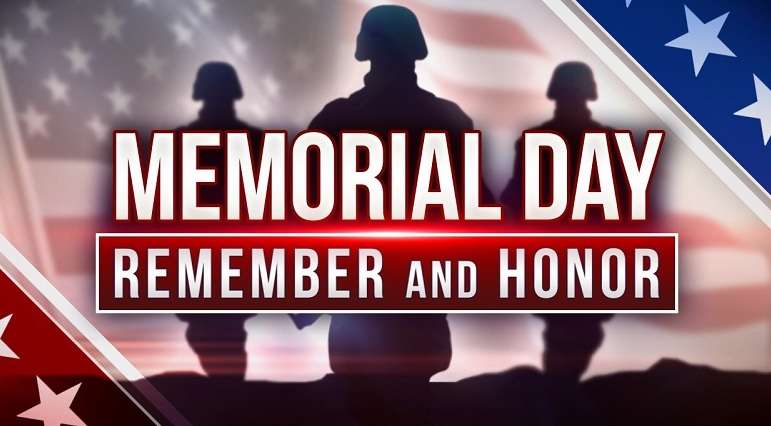 Memorial Day: This is to honor military personnel who died in the service of their country, particularly those who died in battle or as a result of wounds sustained in battle, according to the U.S. Department of Veterans Affairs.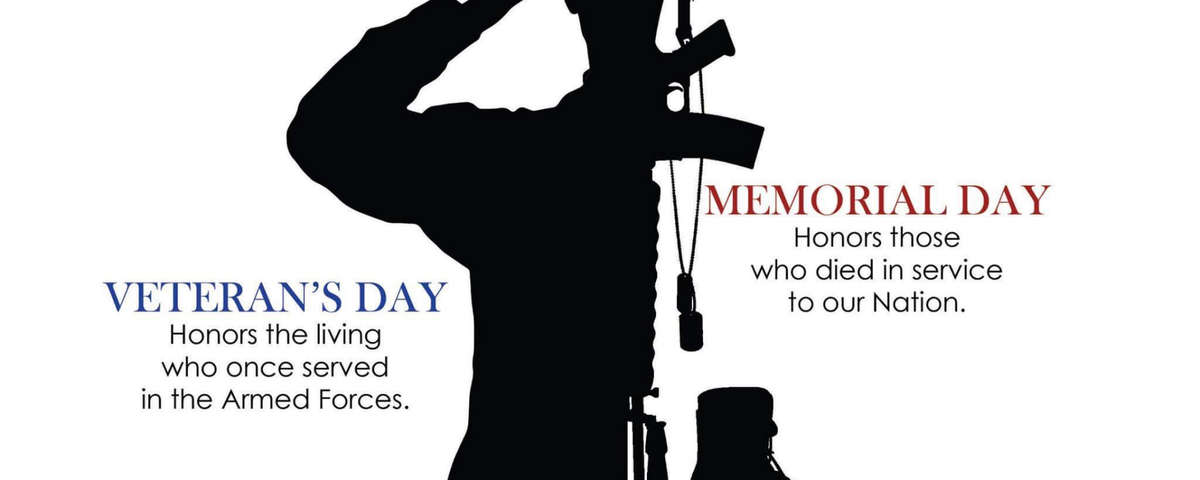 Veterans Day: A holiday to remember everyone who served in the military, period, whether or not they served in wartime.