Why Horseshoes are Good Luck!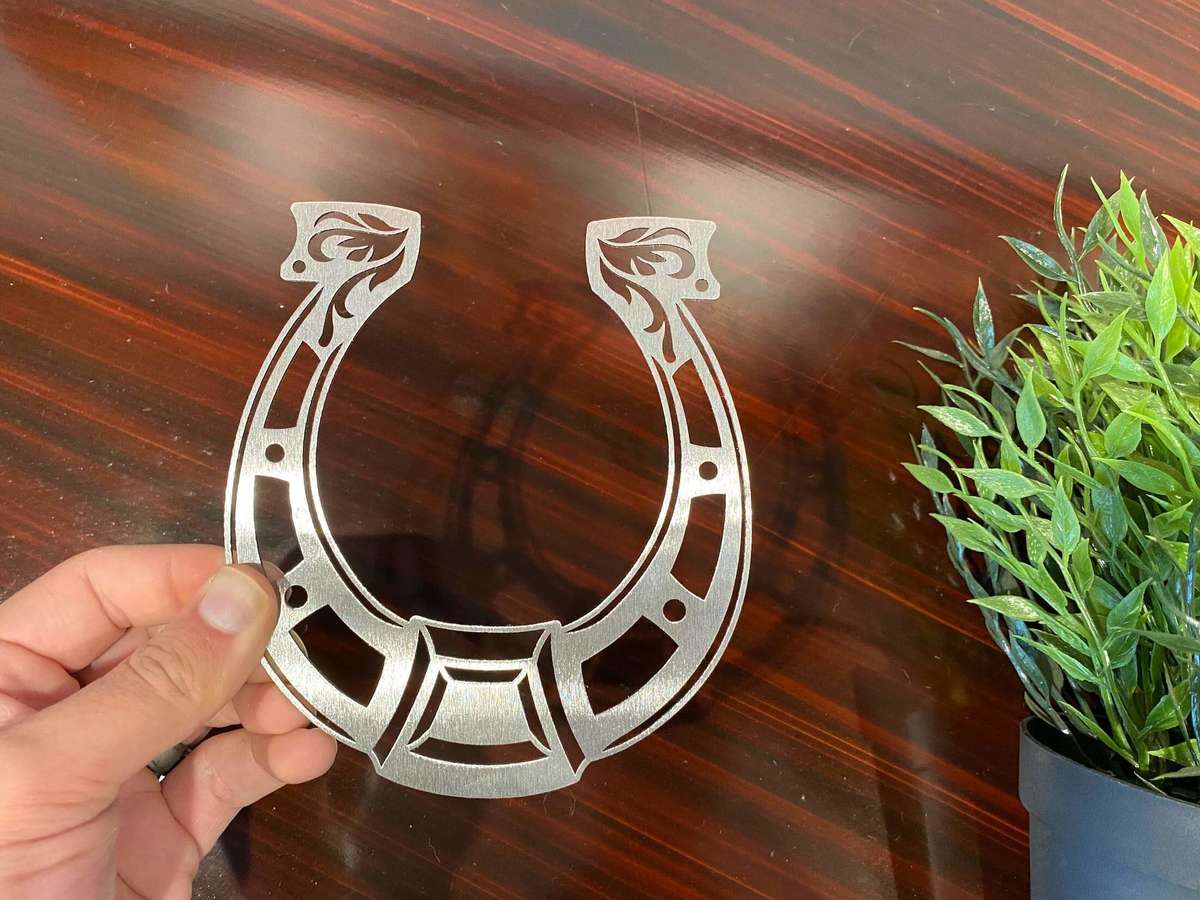 A different kind of symbol for St.Patricks Day. Most don't know horseshoes are considered lucky 🙂
Four-leaf clovers

, rabbit's feet, heads-up pennies — all lucky charms for many people. Another common lucky charm? The horseshoe. Often seen hanging over the entrance of a home, given to a newlywed couple, or, more recently, worn as jewelry, horseshoes are thought to bring good luck and protection. Over the centuries, several origin stories emerged about why people the world over believe in the luck of the humble horseshoe.
In the Irish story of the blacksmith and the devil, one day a blacksmith was working hard in his shop forging horseshoes. Suddenly, the devil appeared and demanded his own shoes. The blacksmith, recognizing the devil, took a burning hot shoe and nailed it deep into the devil's hooves. After walking away, the devil was in such excruciating pain, he ripped the horseshoes off and swore he would never go near one again. Thus, the tradition of hanging a horseshoe over the entrance of a house to ward off evil spirits was born.


Claim Your Horseshoe Today - Only $2