Amazon AWS Servers Are Down in North America
Causing Thousands of Online Apps Not To Work Correctly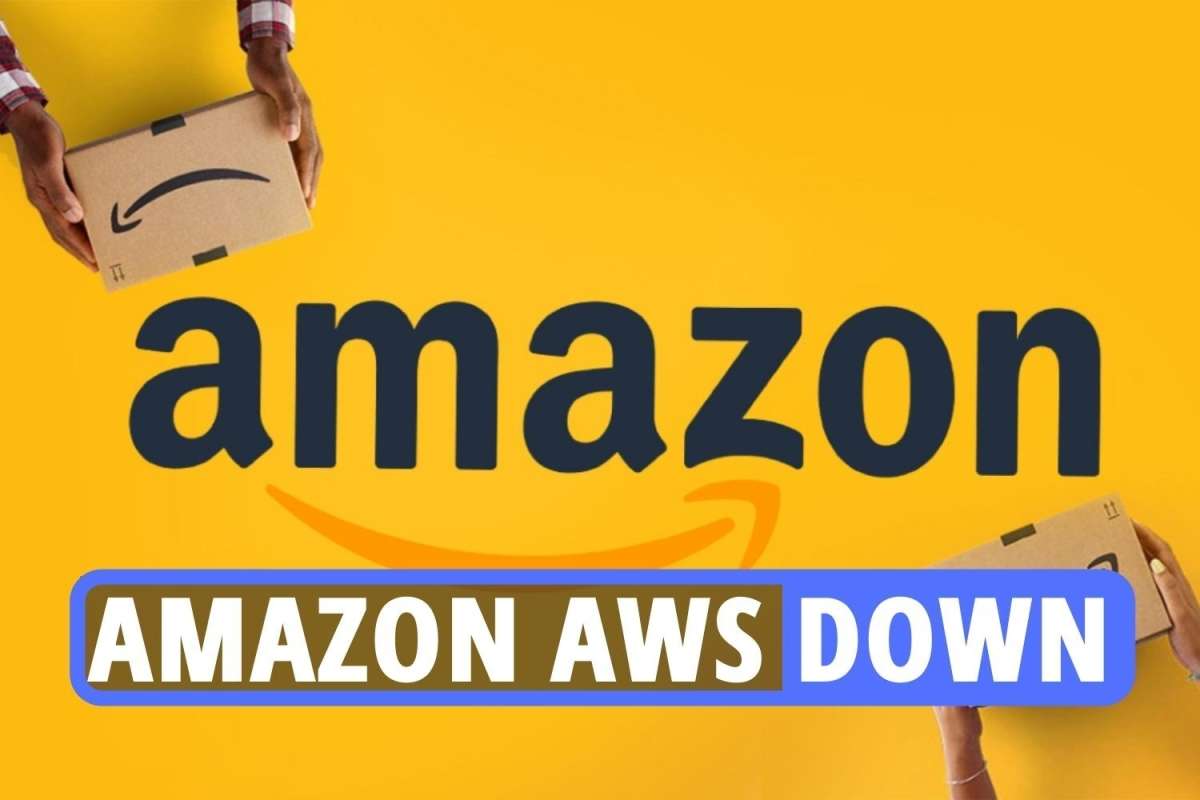 Amazon Web Services suffered a major outage Tuesday according to users.


The company provides cloud computing services to individuals, universities, governments and companies.

Below are a few apps that have been effected:
Instacart
Venmo
Kindle
Roku
Ticketmaster
Disney+
Even the McDonald's app is also down.


Amazon said in a post an hour after the outage began that it had identified the root cause and was "actively working towards recovery." The company said the issue is impacting AWS' main US-East-1 region hosted in Northern Virginia, meaning not all users may be experiencing outages. It did not disclose more about the cause.


Amazon's delivery and warehouse workers reported critical platforms used by the company to run operations are also down due to the outage, making it impossible to scan packages or access delivery routes,
according to CNBC.